Peninsula Publishers Presents
New sticker collection for the Southern Cape Peninsula


No. 0013.5 x 20cm


No. 0023.5 x 20cm


No. 0033.5 x 20cm


No. 0043.5 x 20cm


No. 0053.5 x 20cm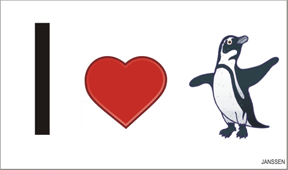 No. 0066 x 10cm
More new stickers from Peninsula Publishers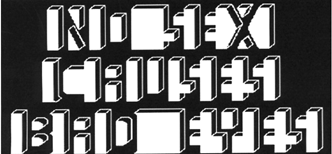 No. 1017 x 15cm
(Blink with your eyes to be able to read slogan!)


No. 1023.5 x 20cm
A limited edition of special stickers for owners of the VW CITI GOLF in the Cape!
Price List 2012/13
All stickers R10 each
Wholesale prices for retail and discount for larger quantities on request.
Personal stickers with your own graphic design available upon request.
Please ask for a quote.
Any other designs can me printed and will be quoted on request.